My name is Tony & I help people use project management to melt away obstacles and accomplish their goals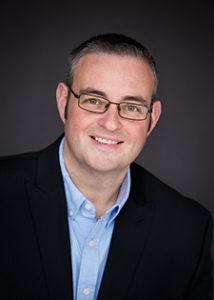 For more than two decades I have helped companies achieve success.
Whether implementing new technology platforms, building photo studios, improving processes, building new teams or launching mentoring programs I have demonstrated the power of project management, data, technology and continuous improvement.
Learn more about my professional experiences on my LinkedIn profile.


I have learned that well executed project management can make business transformation happen. But there is more…
Project management can change lives!
I have proven that this same approach to project management can be applied to big personal goals too.
Recently I used project management to transform my life through my Operation Melt journey. I made a decision that changed my life and used project management to transform myself from 325 pounds to finishing a half marathon in just 16 months.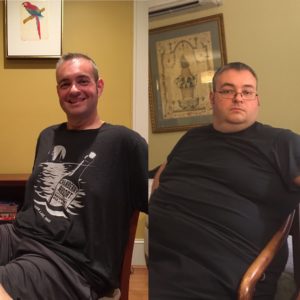 Learn more about my Operation Melt story here.
I am not saying you can (or should) experience similar weight loss results and I am not selling a weight loss program.
This is just one example of how project management can be used to achieve our life goals. It was also the lightbulb moment that taught me about the true power of project management.
Learn more about my project management approach here.
Let me help you
Whether you are trying to lose weight, change careers, develop your leadership skills or are working on some other personal or professional transformation I want to help you be successful through project management.
Let's work together to make sure no goal ever dies of loneliness!