Welcome to my latest edition of my Reflections on Leadership article series, my weekly reflections on what it means to be a great leader. I hope that these thoughts can help you with your own leadership development journey.
My mission for Operation Melt is to help you melt away all of the obstacles to achieving your goals, not just your fitness goals. So, helping us all become better leaders is fully aligned with that mission. Maybe this will help achieve the Operation Melt vision…
To create a world where goals never die of loneliness.
Thank you for reading and please feel free to share your perspective on this topic, my Reflections on Leadership series or anything else via a comment on this post, a share on social media or message me directly.
Weekly Inspiration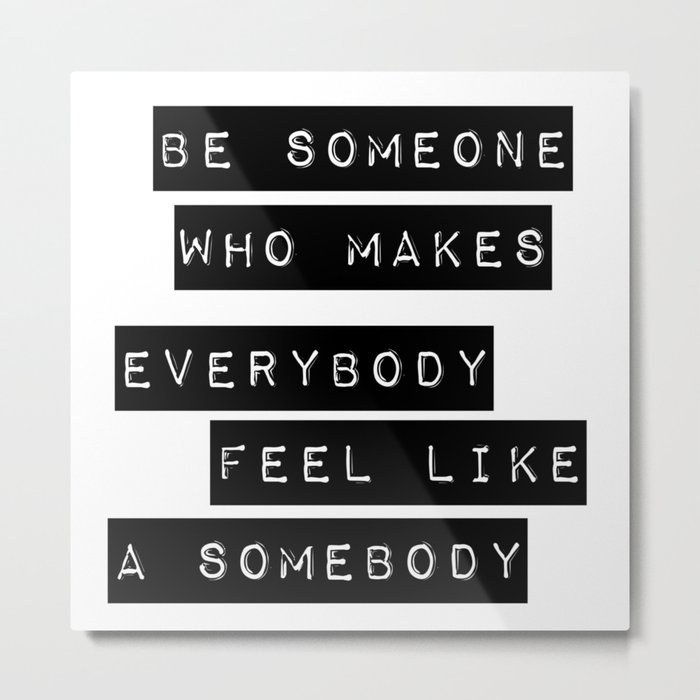 Leaders Care About The Messages They Send
At risk of getting on a soapbox here, I hate laptops and mobile devices in meetings.
I know, I know… you are using it to take notes. It is more efficient than using paper. It is the digital age, we need to operate digitally. I have heard all of the arguments. I understand all of the arguments. I have used all of the arguments myself.
Unfortunately laptops/devices in meetings usually (not just often) leads to bad behavior.
We have all been there, right. You are trying to share important information with a group of people in a meeting. You are working collaboratively to come to the best action plans to accomplish important goals. But all you hear around you is click, click, click and ding, beep and you see no eyes on you. Are people listening, are people paying attention, do people care? It is frustrating and annoying, right?
Some notable and non-isolated experiences I have personally had with this include:
Receiving emails from other people in the meeting with me, while I am talking, about completely unrelated topics
Having to repeat myself multiple times through a meeting because somebody wasn't listening
Having somebody say "sorry, I wasn't paying attention" and not even be embarrassed by it
Watching people work on unrelated work while I was teaching them something important
Hearing the click, click, click of note-taking when there is nothing that needs noting
Watching people text each other while I am talking to them
Those are just a few examples but the list goes on.
The problem with devices in meetings is that they are digital distractions. They empower people to tune the meeting out and focus on other things. If they are going to do this, why are they even in the meeting? Meetings are expensive uses of time and need to be focused on accomplishing the task at hand and then getting out of that room. This is harder when people are distracted.
This becomes a magnified problem when you are a leader. If you are a leader in a meeting with your laptop and you are multi-tasking or distracted, what message are you sending?
I don't care about what you have to say
Something else is much more important to me right now
You don't deserve my full attention
You don't really matter to me
There is a chance that the information being delivered to you in the meeting was carefully planned, prepared and practiced. It is possible that the person talking to you has been waiting for weeks to have an audience with you to share their thoughts. It is possible that the person is nervous and that they are using all of their courage to stand up in front of you and present. At the very least the person presenting is trying to accomplish a goal.
Then you take this moment to text somebody or to work on something else right in front of that person's face.
How do you think that makes the other person feel?
What message did you just send to that person about their value to you?
What message did you just send about your own leadership?
Was the other thing you were doing that important?
Was it worth it?
If you cannot be fully present for the people who look to you for leadership maybe you need to reschedule. Or maybe you shouldn't be a leader of people. The one thing that you an give people without any extra work or cost is your undivided attention when they are sharing information with you.
If there is a meeting you are in and everybody is engaging in this bad behavior, maybe there is another problem to deal with. Why does this meeting exist? If it isn't valuable enough to hold the attention of the participants, maybe the meeting needs to go away.
Make sure that you are setting the standard and leading by example. If you set the expectation that the meeting is important and that the people are important, other people will follow. Isn't that what leadership is all about?
Call to Action: buy a notebook! Stop bringing your laptop to meetings. If you can't do this, at least make sure that you are not emailing, surfing, working or otherwise distracted in meetings. Give the presenter your attention, try to really listen to what he/she is saying, ask questions, be an active listener. You will absolutely be a better leader!