I am a believer in the power of project management.
As a professional project manager for nearly twenty years, I have witnessed project success drive business results. I have also proven that project management can change lives and help achieve personal transformation. Now I am sharing some practical tips and techniques that you can use to help achieve your own personal goals, live your best life and become a PM Believer.
Winning with Laziness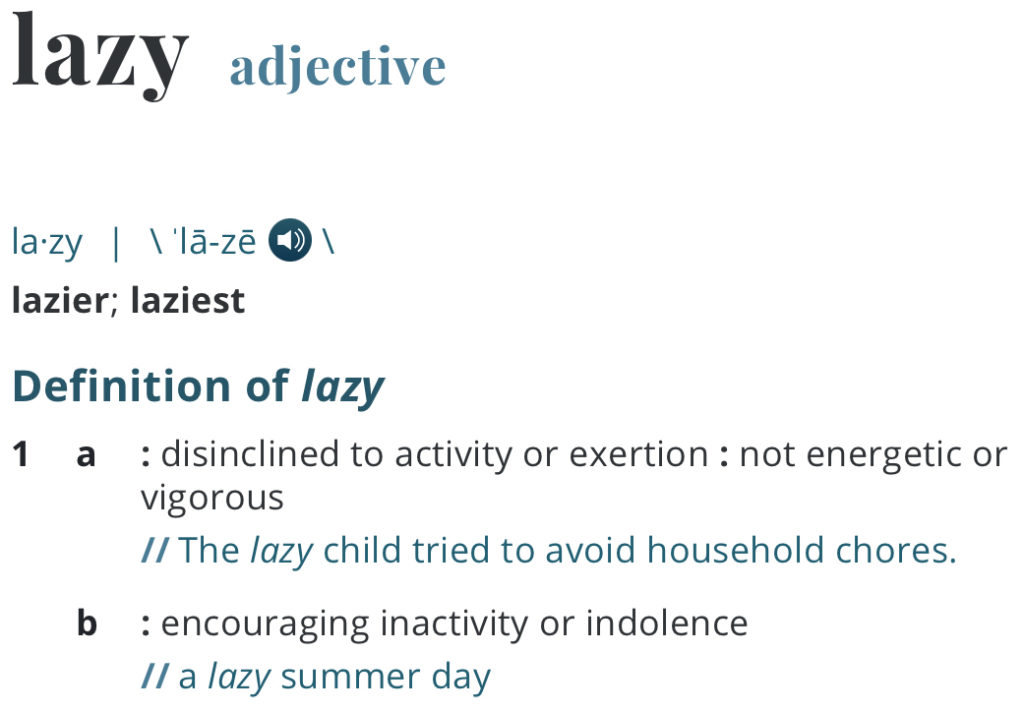 The Project Management Body of Knowledge (or PMBOK), published by the Project Management Institute (PMI), is the most complete collection of processes and techniques available for the practice of project management.
While the PMBOK is considered the industry standard, you will never use this entire 756-page document in a single project. It is just too much and could bury a project in process and overhead. It is a toolbox, not a checklist.
I will tell you a secret. One of my favorite, go-to best practices in project management is laziness. While laziness is often demonized and characterized as something to be avoided, it serves an important role when we try to accomplish big things.
In project management, laziness doesn't mean that you avoid doing anything, just the unnecessary things. Maybe we should call it "simplicity" instead of "laziness." This way I can turn to Einstein to back me up.
Everything should be made as simple as possible, but no simpler.

Albert Einstein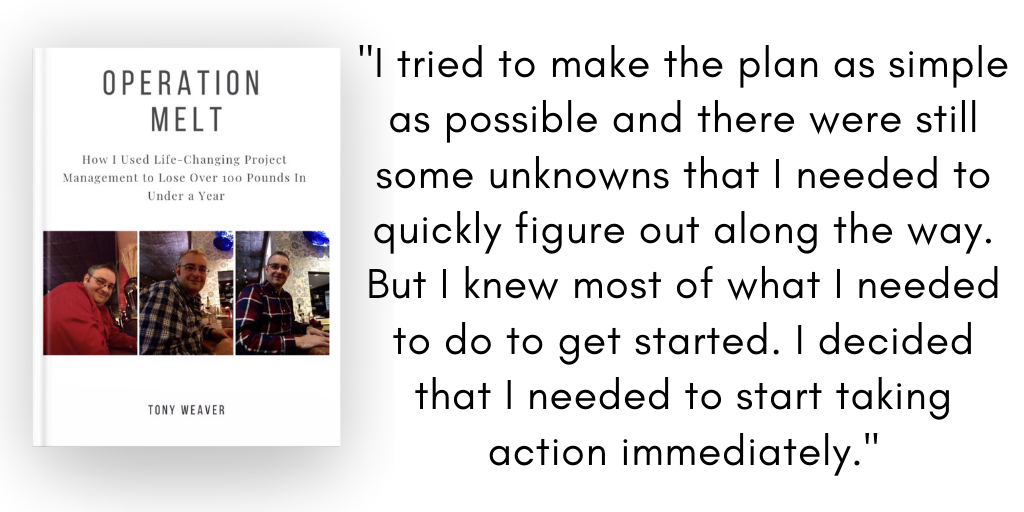 Project managers often create complex systems of processes and overhead used to track and manage project work. While some process is critical, too much process can get in the way of actually achieving our goal. This is why the best project managers are those who have managed the balance of "process" vs. "progress."
For example, in Are We There Yet, I talked about the importance of measuring progress as you are pursuing a goal. While measuring progress is critical, you have a choice. You can measure dozens of distinct data points every day that are related to your goal. Alternatively, you can find those critical few measurements that truly track your progress and ignore the others as just being noise. Focus on quality vs. quantity.
The trick to using laziness (I mean "simplicity") in a project is to ask yourself one key question. "What's the least amount of work I can do and still achieve my goal?" Then keep asking yourself "why is that important" until you have gotten to the minimum set of tasks and processes required to achieve your goal.
By taking advantage of laziness and eliminating the unnecessary work and processes from your project you can redirect your energy to those items that are important and achieve success sooner.
Are you ready to be a PM Believer?
While there are lots of tools to help you, being successful in your projects is not always easy. Unfortunately, we sometimes make it even more challenging for ourselves when we forget about the importance of laziness… err.. I mean, simplicity.
How have you applied project management for your personal success? Tell me about it at OperationMelt.com and make sure to join my email list to have updates delivered to your inbox weekly.
Make sure to help your friends achieve their goals by sharing this post on your social network and by following me on LinkedIn, Facebook and Instagram.
Want to know more about how I changed my life with project management? Pick up your copy of my book Operation Melt: How I Used Life-Changing Project Management to Lose Over 100 Pounds In Under a Year.
About Operation Melt
Operation Melt started as a blog to share my personal transformation and weight loss story. After achieving success with that goal, Operation Melt has evolved into a platform to help inspire, motivate and equip people to achieve their own personal and professional goals so they can live their best lives. My vision is to build a world where no goal ever dies of loneliness.