What is project management? It is a question that people ask all of the time. While there are lots of definitions out there I thought I'd share some perspective from some of history's best thinkers.
Today: Mark Twain on project management. This quote summarizes the core of what project management is about.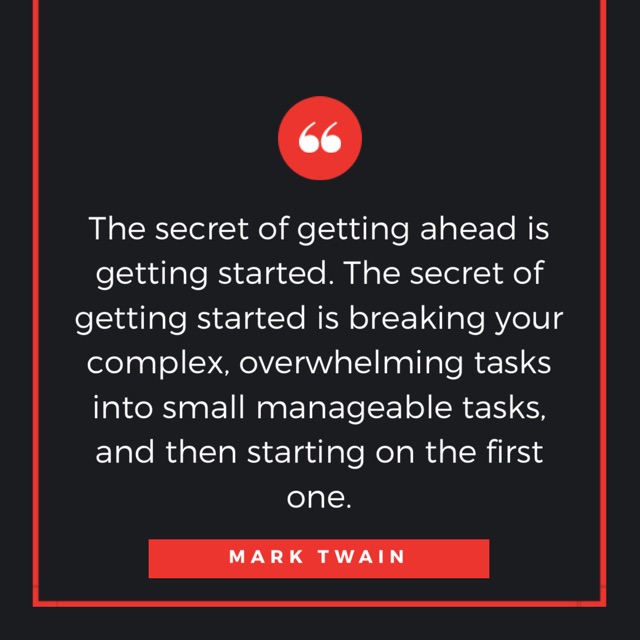 Learn more about how I have used project management for professional and personal transformation by reading My Story and My Approach.